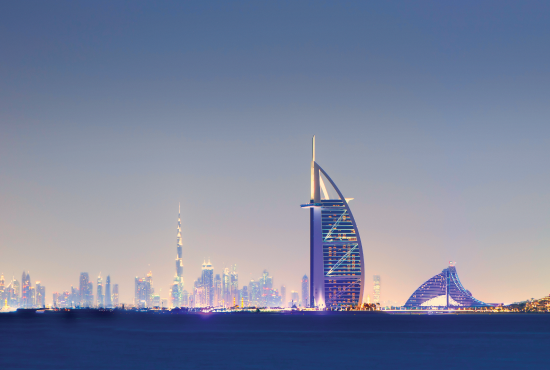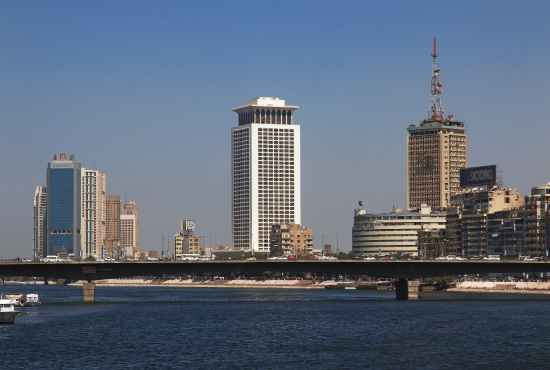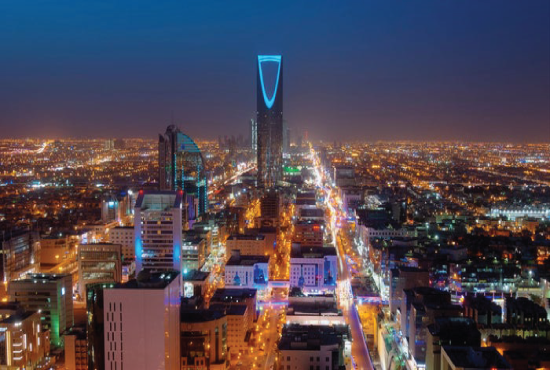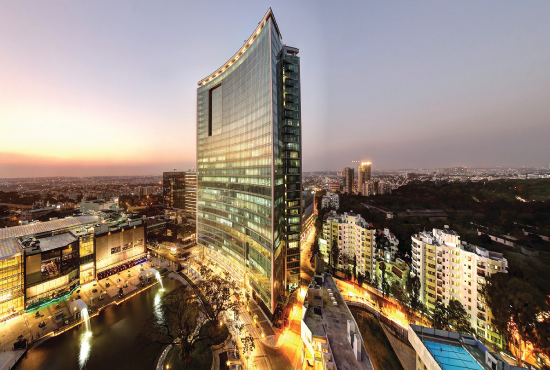 Our history
Active in Gulf since 2001
Establishment
Initially established by a group of like-minded professionals in 2001 as a data security knowledge transfer provider, TechZone was years ahead of the market in specializing IT skills development.
Expansion
TechZone now has fully-equipped technical labs including virtual rooms. More than 95 skilled members who service clients across the Gulf and North Africa. Founded in UAE (2001), expanded to KSA (2006), Egypt (2014) and India (2019).
We focus on maximizing the benefits of IT governance to our customers, whether enterprise or government, by offering expertise in critical aspects of information technology such as managed resources, processes and knowledge transfer.